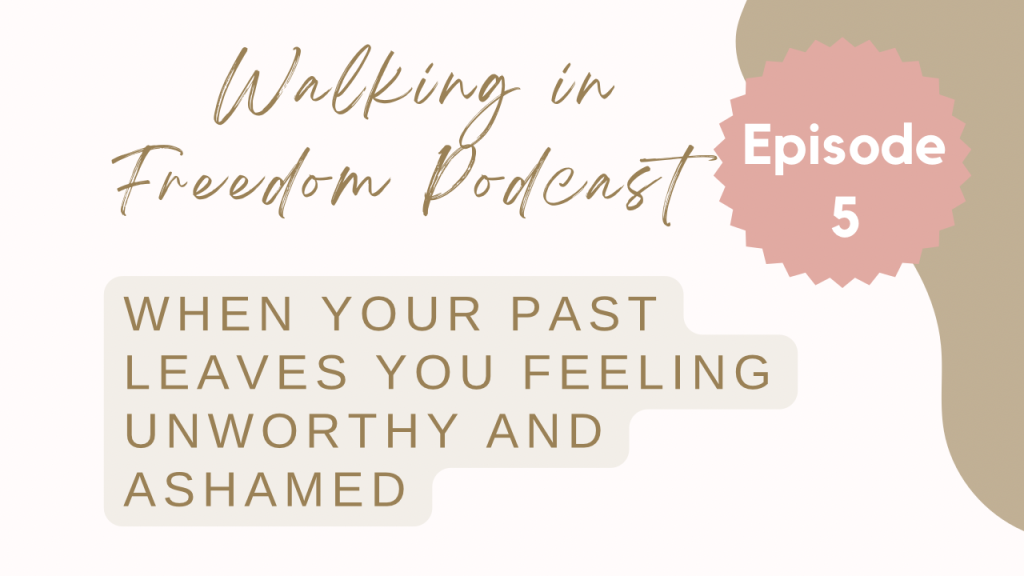 Do you deal with shame or unworthiness due to your past?
In this week's podcast episode, I talk about the shame and feelings of unworthiness I carried around with me, even years after breaking free from a pornography addiction. I also talk about a weekend that was a huge turning point for me.
I look forward to sharing it with you! I'm praying that the Lord uses this to speak to you in the way that you need it today.
Listen