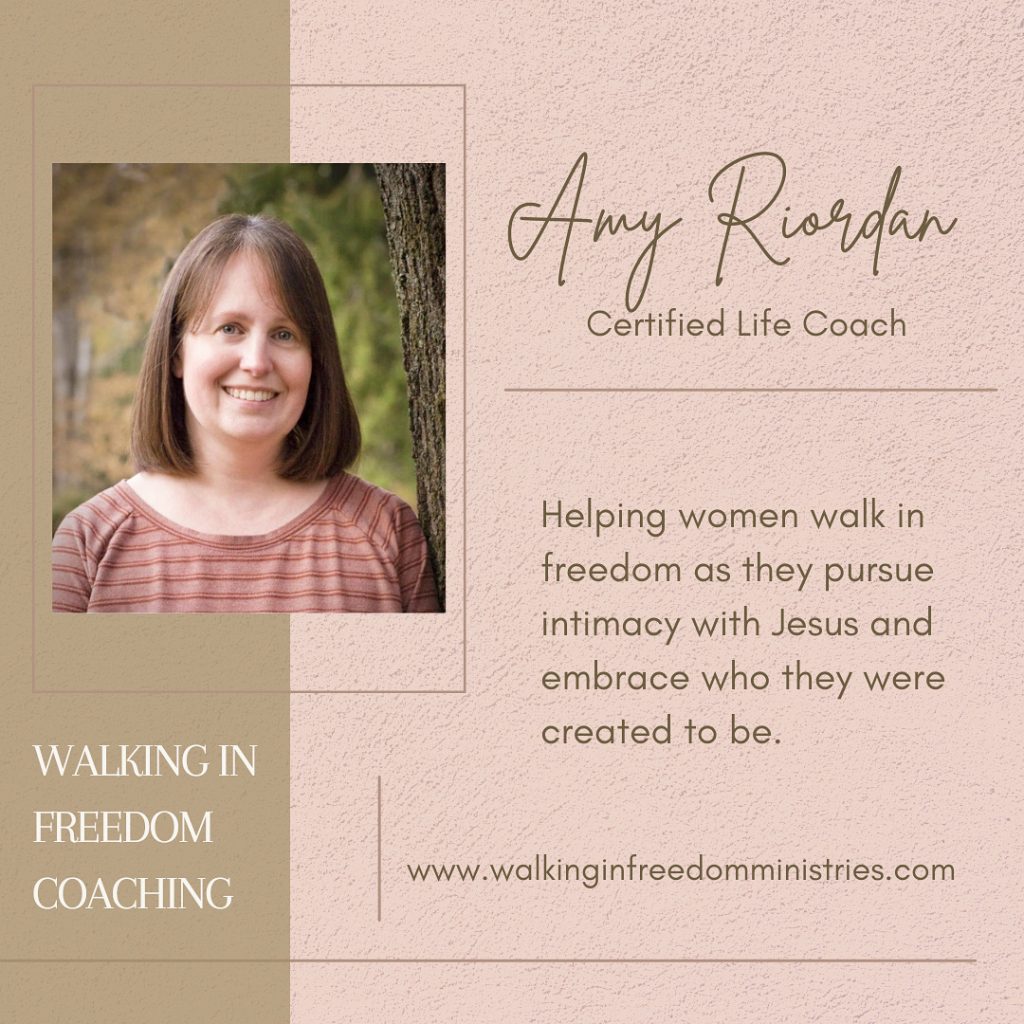 Frequently Asked Questions
"What areas do you help with?"
I coach women primarily in the areas of: identity, heart healing, shame, sexuality, pornography addiction, chronic illness, persevering through long trials, prolonged grief, stress, breaking free from strongholds, and how to build deeper intimacy with Jesus. You can also find out more about me here.
"How do I know if coaching is right for me?"
I offer a complimentary 30-minute consultation to see if my coaching services would be a good fit for you. During the consultation, we will talk about why you are considering coaching, and I can answer questions you may have about the coaching process. The consultation and coaching sessions are both held on Zoom. After the initial consultation, the rate for each 50-minute coaching session is $45. We can discuss a sliding scale if needed.
If you have questions or would like to request a consultation, please fill out the interest form below: