Coaching
Are you a woman looking for help navigating something you are walking through?
Hi! I'm Amy Riordan. I am a certified life coach who is passionate about helping women walk in freedom as they pursue intimacy with Jesus and embrace who they were created to be.
Do you find yourself wrestling with an ongoing situation, a repetitive cycle that you don't know how to get out of, or maybe even dealing with wounds in your heart that you aren't sure how to find healing for?
As a coach, I work with women in the areas of breaking free from strongholds, heart healing, shame, identity, persevering through long trials, chronic illness, sexuality, pornography addiction, and how to build deeper intimacy with Jesus.
It would be an honor to work with you as God reveals the next steps He has for you. Click below for more information.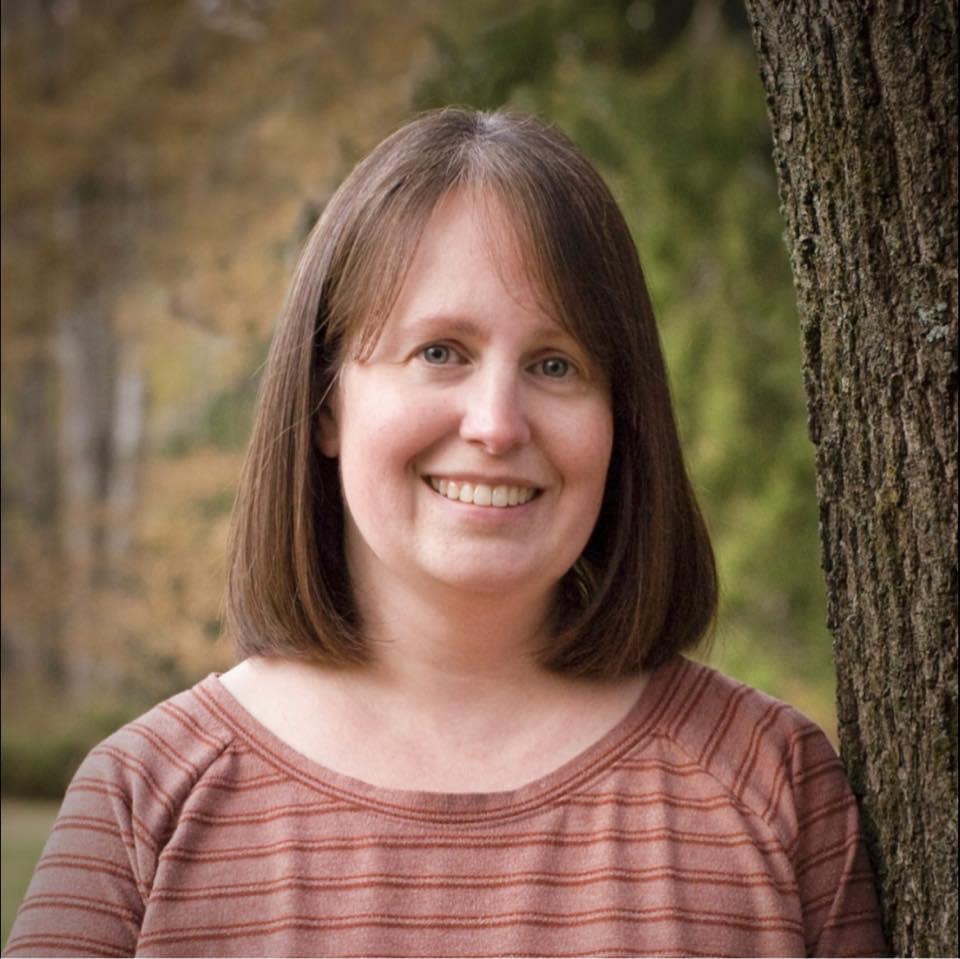 Healing and Encouraging
"Amy has been a great source of hope for me. Her vulnerability and transparency has allowed me to share stories about my life that I haven't told anyone. Sharing my brokenness with someone who has been through what I'm going through is both healing and encouraging."

COACHING CLIENT