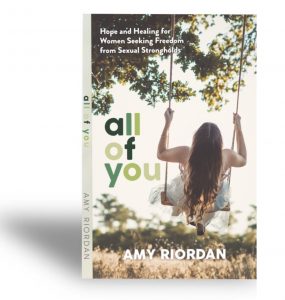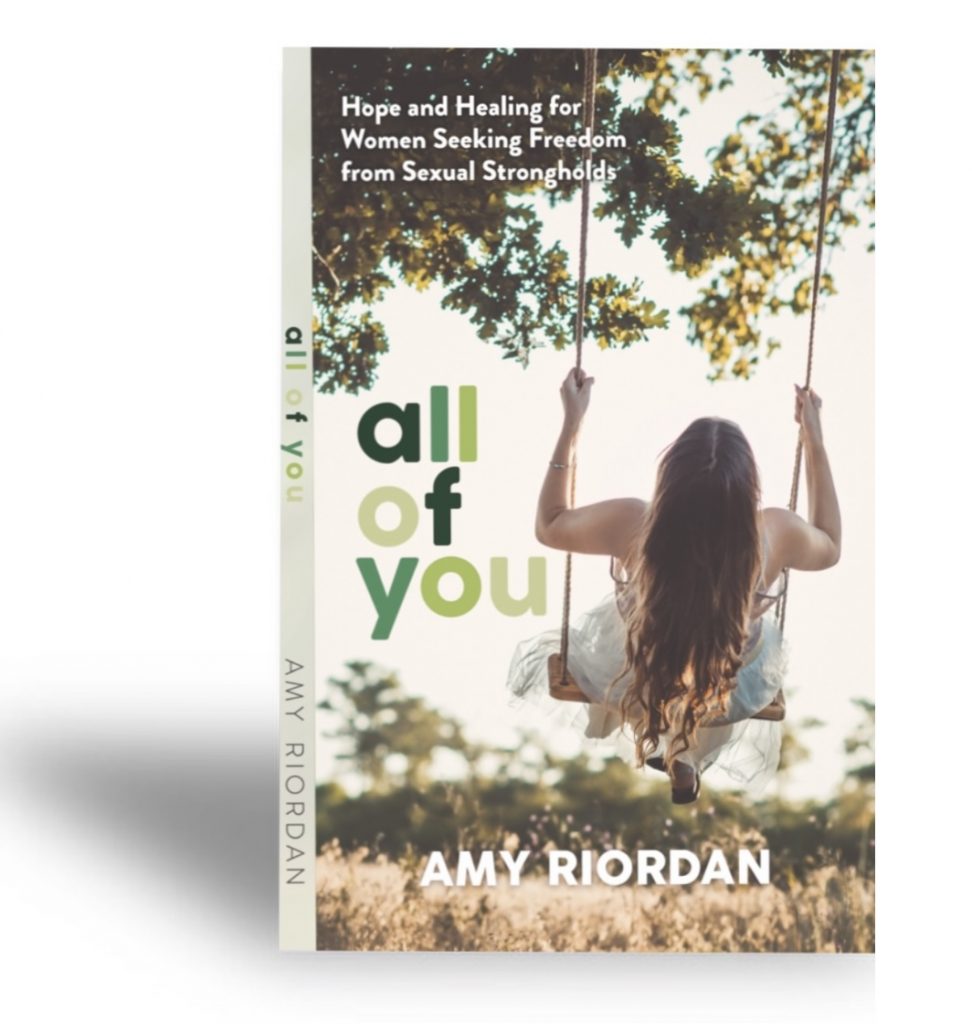 Are you a woman wrestling with pornography or other sexual stronghold that you want to break free from?
If so, I'm inviting you to join me for a 7-week online group where we will be going through my book, "All of You".
Who is this group for? Women (18+ years old) who are wrestling with a sexual stronghold and are seeking healing and freedom in this area of their lives.
When? Mondays 6-7:30pm EST from October 23 – December 4, 2023
Where? Zoom (a link will be sent to you closer to the starting date)
This group will be held in a private Zoom group. I know that may sound intimidating, but I promise you it ends up being incredibly rewarding and encouraging to get to know other women from different parts of the world who have similar stories as you.
What will this group consist of?
For each session, we will discuss the designated chapters for the week.
I will share my own story of overcoming sexual strongholds, along with tools that have helped many women I have ministered to over the past several years.
We will be identifying and learning how to break free from shame.
We will discuss ways to build a deeper connection with the Lord without walls of shame and fear in the way.
We will talk about how to walk in freedom and what that looks like.
There will be plenty of time for discussion and prayer, as well.
*There is no fee for the group, but a book is required (paperback or Kindle) to participate. Books can be purchased on Amazon.