Part 2 – Struggling With Same-Sex Attraction? (What My Struggle Looked Like)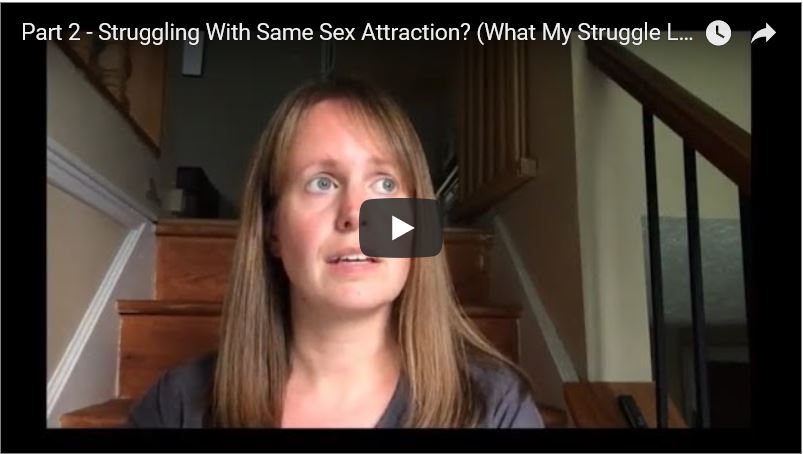 This is part 2 of my series on the struggles I had with same sex attraction and how Jesus healed my heart and set me free from a lesbian identity. In this specific video I talk about how this struggle deeply affected my life in so many ways.
I recommend that you watch part 1 if you did not see it yet. They are all tied together.