Demonic Oppression Can Distort Our Identity (video)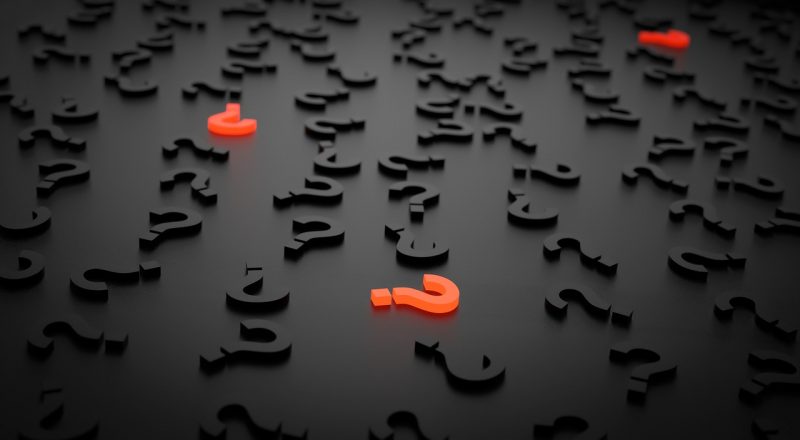 Demonic oppression can distort our identity in many different ways. It is so important to be aware of the spiritual battle we are in!
In my own life, I have seen how this has affected my sexual identity. This is a specific example from just last week.